Saint Stephen Diaconal Communiy Association
Saint Stephen Diaconal Community Association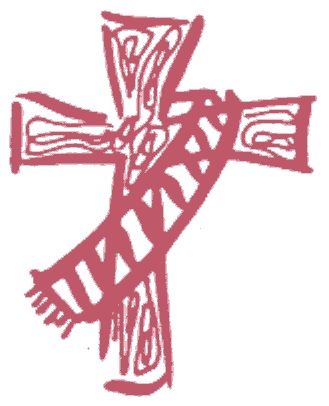 We, the Diaconal Community of the Diocese of Rochester, New York, joining together for our mutual support and growth in the Christian ideal, strive to promote through word and deed, the motto
'I have come to serve'
Furthermore, we strive to promote and to develop the ministry, which we share with the Bishops, Priests, and Laity for the welfare of all God's people.
The members of the diaconal community of the Diocese of Rochester established the Saint Stephen Diaconal Community Association to build and nurture community among Deacons, Candidates, Aspirants, wives, widows and families.
Specifically, we joined together to promote the spiritual life and to support diaconal ministry and life with special attention to those in formation as they discern their vocation.
We do this out of a sense of the unique bond we share, a bond of charity, prayer, obedience to our Bishop, service and witness.
As a result of this association, we hope we all will grow as witnesses to Christ, the servant.
For more information about the SSDCA please click here.