Evangelization & Catechesis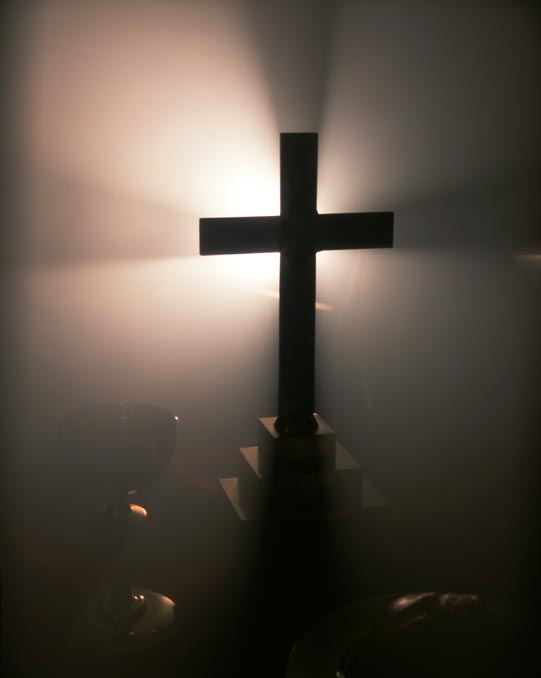 Our Mission
The office of Evangelization and Catechesis is dedicated to the Church's effort to make disciples and to help people believe that Jesus is the Son of God, so that believing, they might have life in his name, thus building up the body of Christ. (Catechism of the Catholic Church, #4).
The office of Evangelization and Catechesis provides vision, resources, training and support to parishes and faith communities as they strive to offer opportunities for mature growth in faith through the light of instruction, education, prayer, reflection, and service. The department is primarily concerned with:
Support for Catechetical Leaders, Youth Ministers, and Campus Ministers
Evangelization
Catechist Formation (Parish, Home School and Catholic School)
Catechetical Programs for school age children
Sacramental Preparation (including marriage preparation)
RCIA and RCIA for children
Youth Ministry
Campus Ministry
Young Adult Ministry
Adult Faith Formation
CYO Athletics
Please feel free to contact the Office of Evangelization and Catechesis about any of our programs or services.
The E&C Family of Websites:
Dante: Spiritual Reading for the Year of Mercy

Forgiven - Our Reconciliation and Penance Website

HomeLinks - Our Family Faith Initiative Website
Online Learning Center - Our E-Learning Website
Youth Ministry - Our Youth Website
CYO - Our Catholic Youth Organization Website