Adult Faith Formation
Adult Faith Formation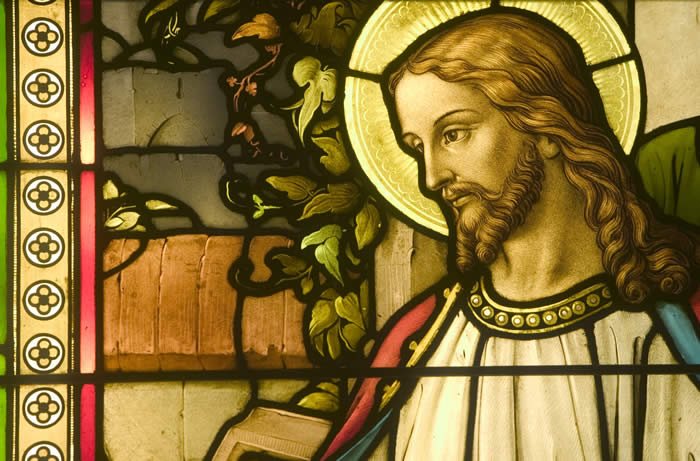 "Adult Faith Formation Will Strengthen and Invigorate All the Charisms That Adults Receive!"
(Our Hearts Were Burning Within Us, 39)



Why Is Adult Faith Formation A Priority for Parishes and Our Diocese?

n their document Our Hearts Were Burning Within Us the US bishops' renewed a commitment to fostering faith formation for adults. We are continually being formed in our faith. A renewed commitment to adult faith formation necessitates a need for quality programming and a variety of opportunities for all adults.
The Diocese of Rochester serves her parishes and her people in assisting with Adult Faith Formation efforts at the personal, parish, and diocesan levels. We provide support, resources and guidance to those who seek to promote, develop and engage in Adult Faith Formation Efforts.

The Dept. of Evangelization and Catechesis can be contacted anytime to offer help with any Adult Faith Formation needs.
The links listed below are provided as a sample of ways that adults in the Diocese of Rochester can begin to engage and learn more deeply about our faith. These links and resources are part of a comprehensive plan for individual and parish Adult Faith Formation Efforts.

Resource: Building Effective Adult Faith Formation Programs
Resource: The US Catechism for Adults Online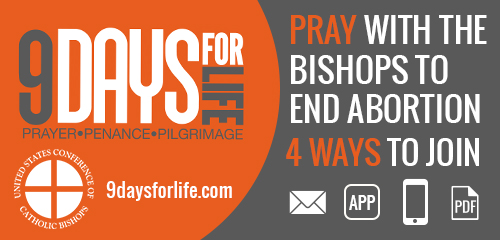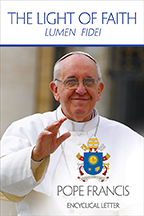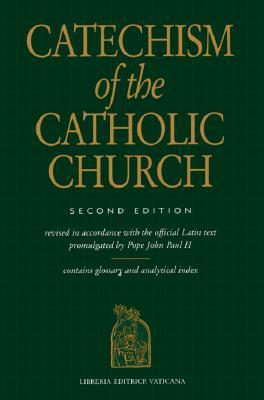 Engaging with the Adult Catechism
Click this link to take you to the first film in a 6-part video series on the Adult Catechism, provided by the USCCB.

Link to Video Series
Models for Using the United States Catholic Catechism for Adults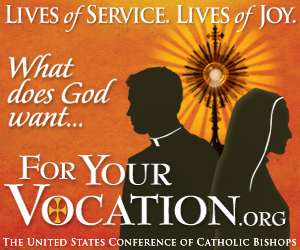 Understanding the Third Edition of the Roman Missal
In winter of 2011, David Tedesche

, a Diocesan Seminarian, conducted an eight-week class entitled Understanding the New Roman Missal — Understanding Our Liturgy. Throughout the course of this class, we looked at our Roman Rite Liturgy in the original Latin alongside both our current English translation and the up-and-coming revised English translation.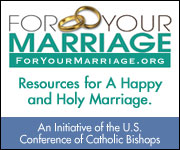 Visit the US Bishops' website for happy and holy marriages!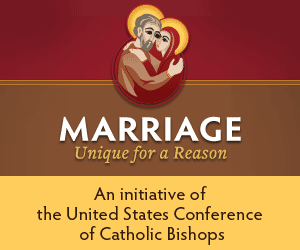 Visit the US Bishops' Website Promoting Catholic Marriage
The Shannon Lecture Series at Nazareth College

St. Bernard's School of Theology and Ministry
Graduate Studies, Certification Programs, Diocesan Adult Faith Formation Events and more!
The Diocese of Rochester Podcast: Scripture, Reflections, and More
Retreat/Renewal/Spiritual Centers:
Places for retreats, silent reflection, events, spiritual programming, and more!
For even more resources, please click on "resource links" on the left-hand menu. There you can find even more great adult faith formation resources on prayer, scripture, and theological topics.
Please to be sure to check with your home parish and neighboring parish about adult faith formation opportunities like parish retreats, bible studies, guest speakers, pilgrimages and tours, and enrichment sessions. Chances are, there's something going on in your neighborhood!