Catechist Formation
Introduction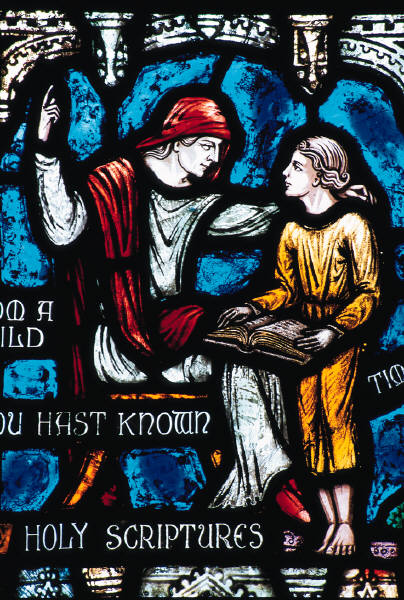 Welcome to the wonderful ministry
of the Catechist!
Please select any topic from left menu to explore information on Catechist Formation!
Why Catechist Formation is Essential:


In their 1998 joint statement, "The Catechist in the Third Millennium: Call, Mission and Formation," The NYS Catholic bishops made catechist formation a priority of their ministry when they stated in their cover letter:

".. it is critical that we ensure that all catechists be well prepared and supported for this important ministry."

We are committed to this goal so that all catechists, whether they are in parish programs, youth ministry activities or Catholic schools, receive not only initial training but also on-going formation in order that they keep growing in their personal faith (p. 7).

Catechists are called to serve through teaching, witness, prayer, service, and building community (p. 4).

Catechist formation should offer a diversity of approaches and be presented in a variety of ways to meet the needs of all catechists (p. 7).