Certification
Commonly Asked Questions about Catechist Formation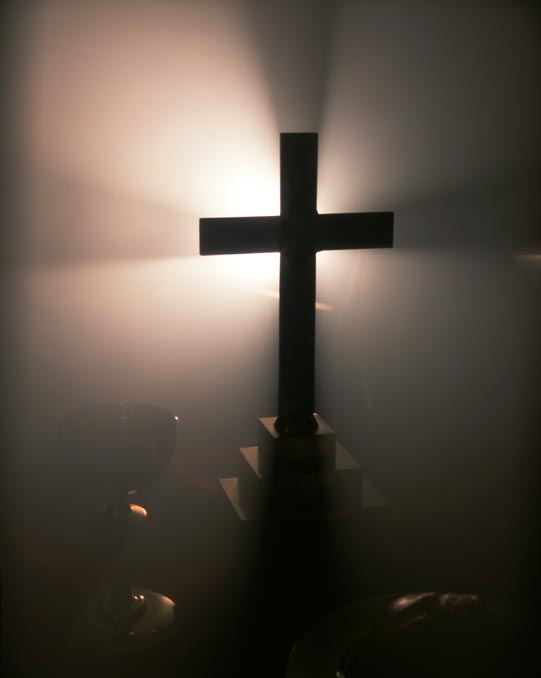 What is the policy of the Diocese of Rochester regarding catechist formation?
The Diocese mandates that all catechists in parishes and schools to either be engaged in catechist formation at the appropriate level or to have completed master catechist formation. Those catechists who have completed master catechist formation are required to update their formation by completing ten hours of additional formation every two years.
Who is a catechist?
A catechist is any person engaged in leading or teaching formal religious education. Catechists include volunteer religious education and family education teachers and facilitators, Catholic School teachers, teachers in sacramental or adult education programs or processes, and volunteer youth ministry program assistants.
What are the levels of formation?
The first level of formation is the Commissioned Catechist. This level is an introduction to the ministry of the catechist and to the resources available to support the catechist. The Foundational Level includes eleven modules to introduce catechetical and theological concepts and principles. It is 15-20 hours of training, tailored to the needs of particular catechists (e.g., catechists of school aged children undergo a module on prayer with children). Master Catechist certification includes 22 modules in 6 thematic areas.
What happens when a catechist is fully formed, i.e., has finished formation at the master level?
All catechists who have completed master formation are required to pursue additional spiritual and theological formation. The Department of Evangelization and Catechesis mandates ten hours of formation every two years. This can be accomplished through our DVD programming, adult faith formation sessions, courses at St. Bernard's, and more.
You should always consult with your catechetical leadership in seeking additional relevant topics for continuing formation. Your catechetical leadership can verify if such formation is relevant by contacting the Department of Evangelization and Catechesis.
Who keeps the records?
For Catholic School teachers, principals keep records. For volunteer catechists, catechetical leaders/youth ministers keep the records. Also, a copy of the worksheet is given to the catechist/teacher for their personal file.
Will I get a certificate?
The diocese at the completion of the Foundational and Master levels grants certificates. The diocese will issue these certificates when we receive notification from the catechetical leader/school principals only.
What if a catechist already has some background?
For the Foundational level, online self-assessment tools are available. If a catechist feels they have competency in all the content areas, they can review their formation with their catechetical leader/principal to determine which areas catechists have sufficient formation and in which areas they may need more education.
Can parishes/regions/schools sponsor catechist formation courses?
Yes! Parishes, regions, and schools can sponsor catechist formation sessions using the prescribed curriculum. Regional Catechetical networks are encouraged to sponsor courses regularly. Individual parishes and schools may also want to schedule sessions and open registration to others. The "Alive in Christ" curriculum is available from every school principal and from parish catechetical leaders.
What will it cost?
For diocesan sponsored courses, a nominal fee to cover administration will be charged. For courses sponsored by parishes, regions, associations, etc. the fee will be determined by the sponsoring group. The cost for the diocesan online formation program is covered by parishes and schools and is made available to all catechists free of charge,