Diocesan Policy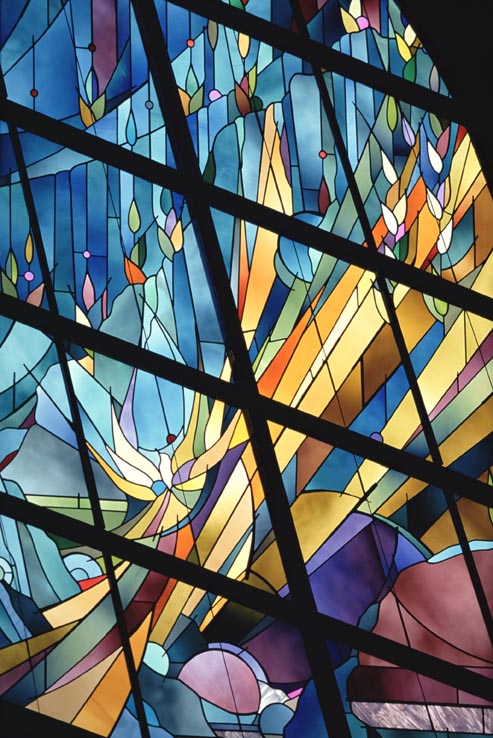 All catechists in Catholic schools and parish programs are to be certified either through the diocesan certification program "Alive In Christ" or through accredited theological/religious education institutions.

Before a catechist begins working, she or he becomes "Commissioned Catechist." This initial entry into catechetical ministry has associated responsibilities that are to be discussed with the school principal or with catechetical leadership. These responsibilities might include an initial meeting, participating in a commissioning service, or engaging in a brief overview of catechetical ministry.

The catechist then begins "Foundational Certification," a selection of approximately 30 introductory level sessions (each 2 hrs. in length). Some are theological, some highlight pedagogy, and some are specific to catechetical ministries (sacraments, youth, adults, etc.). A commissioned catechist has 3 years to complete the Foundational Certification.

Upon completion of Foundational Certification, a catechist begins "Master Level" sessions. These are primarily theological and cover the content of the diocesan religion curriculum. A Master Level session worksheet is available to track progress.

Regardless of whether a catechist is pursuing Foundational or Master Level Certification, every catechist is expected to complete a minimum of 10 hours (5 sessions) of formation every two years.