Evangelization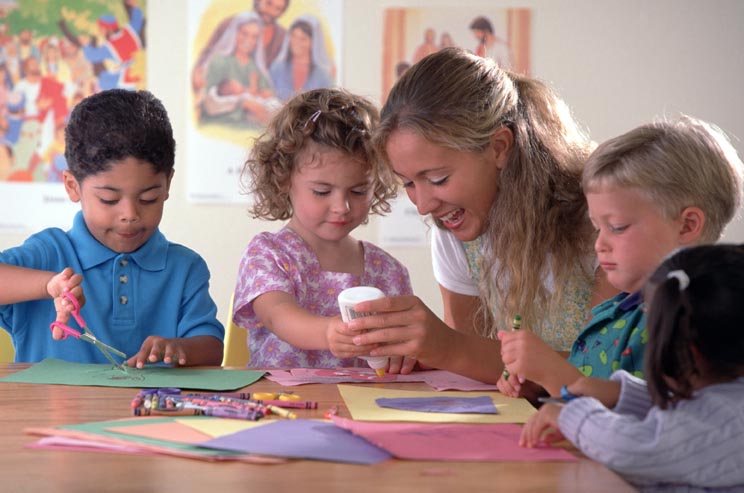 Evangelization means "bringing the Good News of Jesus into every human situation and seeking to convert individuals and society by the divine power of the Gospel itself." (Go and Make Disciples, 1992)
The three goals of Catholic Evangelization in the United States are:
To bring about in all Catholics such an enthusiasm for their faith that, as they live their faith in Jesus, they freely share it with others.
To reach out and invite to the Catholic Church those who have no faith community and those who no longer practice their Catholic faith; and to welcome those who seek full communion with the Catholic Church.
To foster Gospel values in our society: promoting the dignity of the human person, the importance of the family and to carry Good News through the works of justice, charity and peace.
Video Resources:
Documents:
Websites: