52 Ways to be an Evangelizer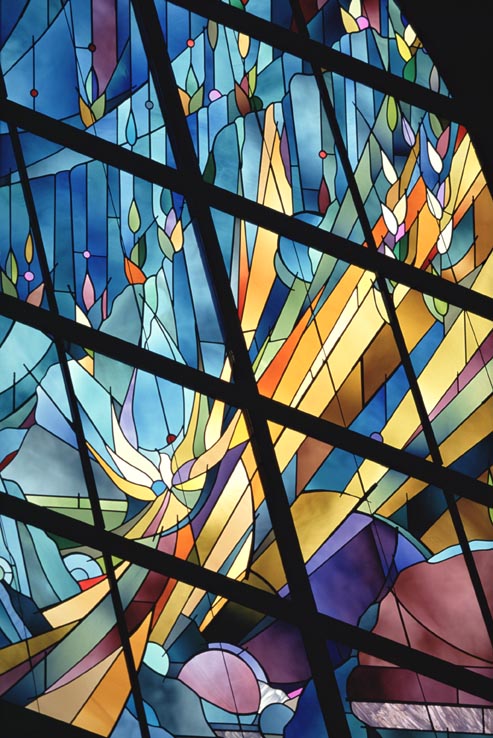 52 Ways to be an Evangelizer in the Catholic Church (Implicit Faith/Explicit Proclamation)
There are numerous ways for us to live out our baptismal call to discipleship, and spread the
Good News of Jesus Christ to others. Some are implicit expressions of our faith (for example: we create a peaceful atmosphere at work) some are explicit proclamations (we offer to pray for and with a friend). This resource gives concrete expression to a few of the ways ordinary people live out their faith and invite others to join them.
Perhaps you could try one of these ideas once a week for the next year. Or try several each week along with the rest of your family.

Whatever you choose to do, share with family and friends the impact each experience had on you, on your community, and most especially on your faith. Together with hundreds of others in the Diocese of Rochester, plan to be an evangelizer. Use your gifts to further the mission of all the baptized – "Go, therefore, and make disciples of all nations." (Matt 28:19)

For more information on Evangelization contact Don Smith in the Office of Evangelization & Catechesis at dsmith@dor.org or 585-328-3228.
Read:
"From Maintenance to Mission" by Robert S. Rivers, CSP c. 2005
"The Evangelizing Catholic: A Practical Handbook for Reaching Out" by Frank P. DeSiano, CSP c. 1998

Or, go to the National Conference of Catholic Bishops, United States Catholic Conference website at www.nccbuscc.org and search Evangelization.
52 Ways to be an Evangelizer (adobe pdf file... 196kb)