Certification
Certification for Catechetical Leaders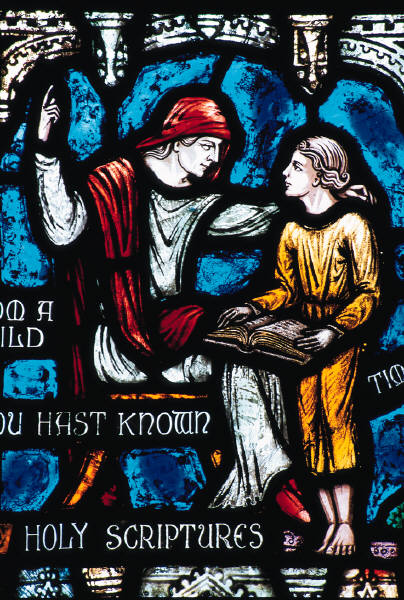 There are three levels of diocesan certification for parish catechetical leadership:
Director of Religious Education – A DRE has received an MA/Mdiv. in Religious Studies, Theology, or some other related field of study. She or he has full responsibility for the total parish religious education program, across all age groups. This would include supervising the religious education personnel; managing the office; recruitment and training of volunteers; planning programs for all age groups; evaluation of programs and texts and curricula, and acting as the parish resource person in methods and some areas of theology. A DRE should have three to five years of experience.
Religious Education Coordinator – An REC has received a bachelor's degree in religious studies or has successfully completed the appropriate certification program for the position from St. Bernard's School of Theology and Ministry. She or he is responsible for planning, overseeing and administering the total parish religious education program in a parish, utilizing a variety of resources to complement the her/his background and skills. This would typically include managing the religious education office; supervising staff; recruiting and training volunteers, planning age-appropriate programs; and evaluating resources.
Religious Education Administrator – An REA has received the appropriate certification through St. Bernard's School of Theology and Ministry and is charged with administering a parish's catechetical programs. This includes supervising secretarial staff, managing the religious education office, recruiting catechists, planning and chairing meetings, scheduling classes and programs, planning programs for various age groups, and, in general, carrying out program organizational details for the pastor, DRE or REC.
For more information on St. Bernard's certification and degree programs, link to, www.stbernards.edu.