Service Awards
Catechist Service Awards
Catechist Service Awards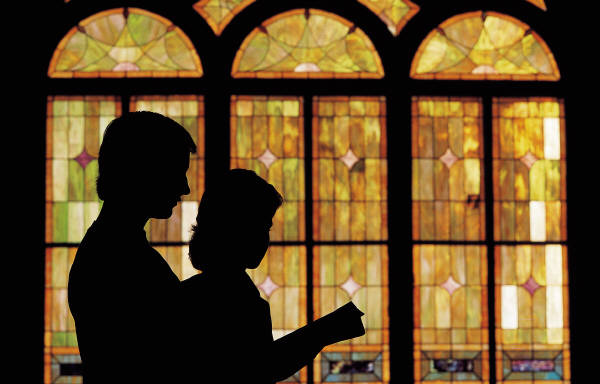 Biennially, the Department of Evangelization offers to parishes and Catholic schools the opportunity to recognize those people who have worked for a specific number of years in the parish catechetical program, youth ministry, or Catholic school classroom as a catechist. There are three specific service awards:
Kerygma Award - for those people who have served for 5 to 9 years.
Elizabeth Ann Seton Award - for those who have served for 10 to 19 years.
St. John Fisher Award – those who have served for 20 years and more.
These awards must be ordered by the Pastors, Principals, Parish Catechetical Leaders or Youth Ministers.