Special Needs
Catechesis for People with Special Needs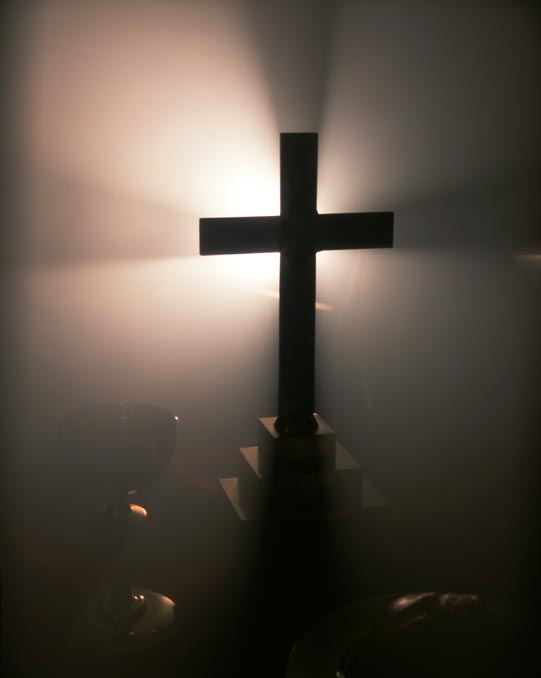 All the baptized, because they are called by God to maturity of faith, need and have therefore a right to adequate catechesis. It is thus a primary responsibility of the church to respond to this in a fitting and satisfactory manner. (GDC #167)
Members of the Church, no matter what their gifts and abilities, have the right to receive appropriate faith formation that enables them, to the best of their abilities, to grow in the love of Jesus Christ and the People of God. This is especially true for people with special needs; people with developmental disabilities, physical disabilities, or other such personal circumstances.
In order to help parishes and families in their responsibility to nurture the faith of children and adults with special needs, the Department of Evangelization and Catechesis offers several types of support:
The Rose Fitzgerald Kennedy Curriculum

Abundant Life - Catholic Charities of the Diocese of Brooklyn developed in 2000 this resource packet for residents of Catholic Charities group homes. It utilizes Scripture, the liturgical year & liturgy, the worship space, sacramentals, and prayer to help adults grow in their faith and be able to celebrate it more fully. We have been given permission to copy the material and distribute it to all parishes and residential homes in the diocese. While it was designed for adults, much of it can be used with children as well, both in the home setting and in a parish catechetical program. Parents and catechists can contact their catechetical leader in order to look it over and see how it might be helpful in their setting.
Resource Materials

Mainstreaming - As in the academic setting, parishes are highly encouraged to invite children and adults to join in the regular faith formation activities. Mainstreaming helps a person with disabilities to know and experience their rightful place within the Body of Christ. It also gives the Community the opportunity to recognize and utilize the gifts of all its members.
Special Programs - It might also be appropriate to bring together a small peer group of people with special needs in order to address faith issues and needs that are unique to them. Across the diocese there are a few parishes that host regional programs.
The Specially Challenged and Sacramental Preparation Trifold