Letter to Parents/Grandparents/Sponsors of Confirmation Candidates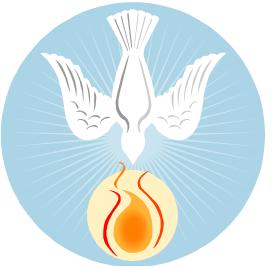 Dear Parents/Grandparents/Sponsors of Confirmation candidates:
Your candidate has been, or will be, preparing for Confirmation with other candidates in your parish. What a wonderful time of grace for your family!
The readings for the Mass, and reflection questions for you to complete as a family, can be accessed below, and printed if you so choose.
While the candidates are being confirmed, all are asked to observe in quiet reflection for 45 min – an hour. Perhaps if you will have younger children present, you could download the 'Search the Cathedral' tool for them to use from their seats during that reflection time.
The following Baptismal Promises will be part of the Confirmation celebration for all parishes in the Diocese of Rochester.
You are encouraged to use the reflections below, share your thoughts with one another, and help each other answer the questions that follow.