Letter to Parents/Grandparents/Sponsors of Confirmation Candidates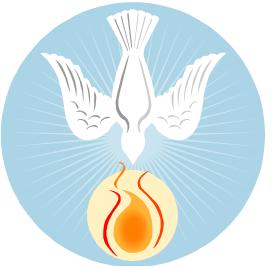 Open Letter to Guests to Confirmation Celebrations
Dear Friends:
The candidates have been, or will be, preparing for Confirmation with other candidates in their parish. What a wonderful time of grace for their family and friends! Thank you for joining them in this last phase of the Christian Initiation.
The Confirmation Rite occurs during Mass, and the entire celebration can be as long as two hours.
As part of the celebration we will renew our Baptismal Promises. Below you will find a reflection on those promises that may give you and the candidates a greater insight into what is being renewed.
You are encouraged to use any of the reflections below, including the readings for Confirmation Masses, as you prepare yourselves to celebrate with the candidates.
Thank you for your presence with the candidates and for helping us make the celebration of their Confirmation memorable. I look forward to seeing you at Confirmation.
Peace & prayers,
Don Smith
Coordinator of Sacramental Catechesis and Family Life
Readings and reflection questions for Confirmation liturgies.

Read More
Baptismal Promises and reflection questions.

Read More
This interactive 'quiz' allows you to keep answering until you get it correct! Have fun!

Read More