Second Marriage
Second Marriage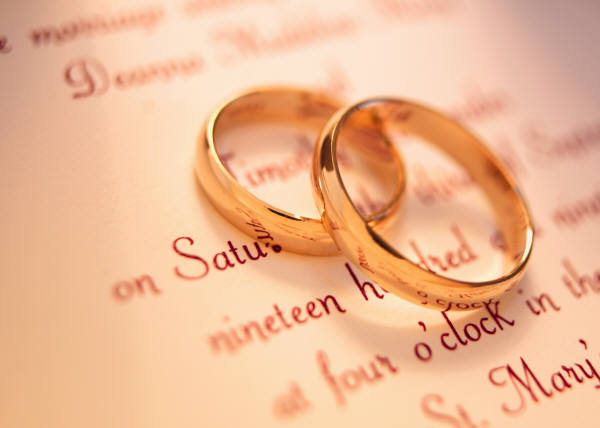 Congratulations on your upcoming Wedding day! When you call the parish to schedule a meeting with the priest or deacon to discuss your preparations, let them know that you are planning a Second marriage.
People who have had an experience of marriage plus the pain of divorce or the loss of a spouse through death, bring particular joys and expectations to their new relationship. A pastoral minister will meet with you and help you through the preparation process, including the Fully Engaged inventory.
You will not be required to attend a parish based pre-cana session - these are designed for first marriages. You will be encouraged to contact a Second Marriage Mentor Couple to discuss the issues that are particular to second marriages.
Click here for for more information on the mentoring process, and talk to your priest about this opportunity.