Penance and Reconciliation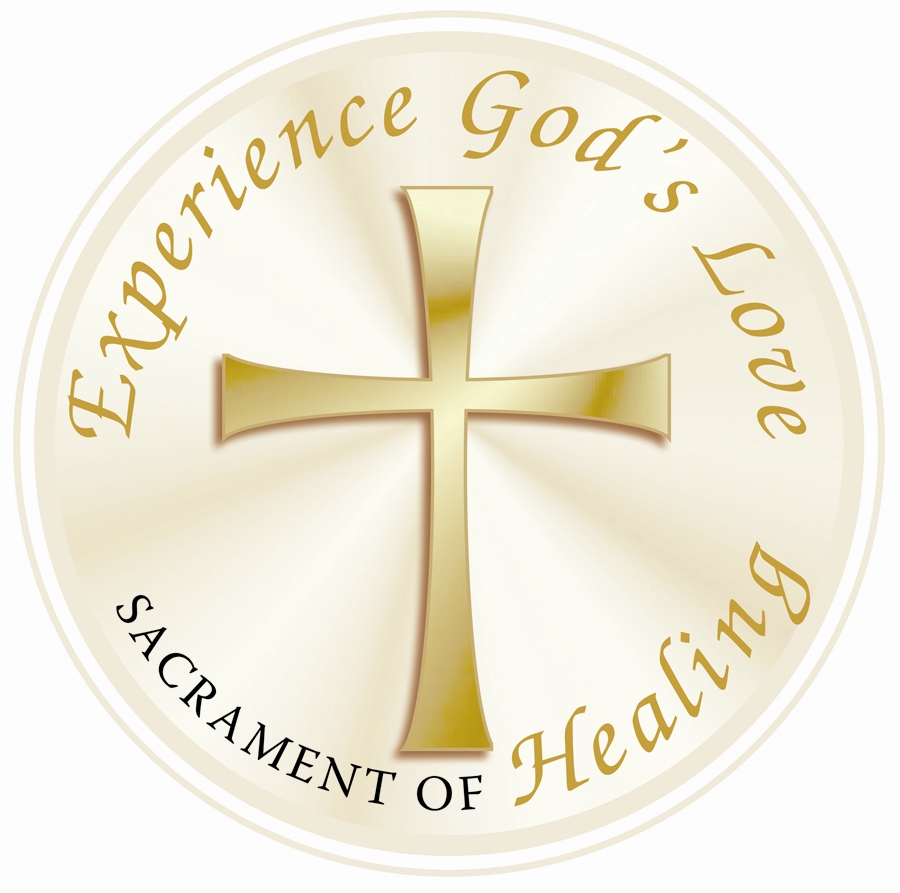 What is the Sacrament of Penance?
It is the Church's opportunity to celebrate the presence of God in those areas of our lives needing conversion and forgiveness. It is one of the times in the life of the Church in which we are invited back to God, or to a deeper relationship with God.
First Penance for Children
A Guide for Parents: First Penance Preparation
Spanish Guide for Parents: First Penance Preparation
For more information on the Sacrament of Penance, check out our website "Forgiven" at http://forgiven.dor.org