Office for Cultural Diversity

Our Mission
The Office for Cultural Diversity strives to build up the Body of Christ by celebrating its rich diversity, alive and promising, in our Diocese. In a collaborative spirit, we seek to work with church leaders to bring about the full participation of all cultures in the life and mission of the Church.
"The Church is a beautiful mosaic of cultures, traditions and individuals. To fulfill the gospel of Christ, to live a Christ-like life, Catholics must see Jesus in every culture … in every tradition… in every individual."
- Bishop Emeritus Matthew H. Clark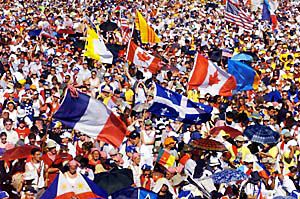 Opening Mass with Pope John Paul II at World Youth Day 2002 in Toronto, Canada
Current programs and initiatives include:
Asian Ministry
Black Ministry
Deaf Ministry
Hispanic Ministry
Refugee & Migrant Ministry
Urban Ministry
We invite you to join our mailing list and receive emails we send out with the latest news about programs and activities related to faith and culture.
---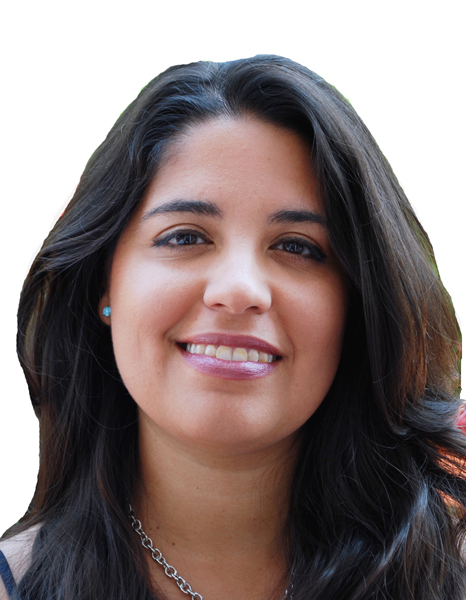 Lynette Saenz
Director of Cultural Diversity
585-328-3228 ext. 1318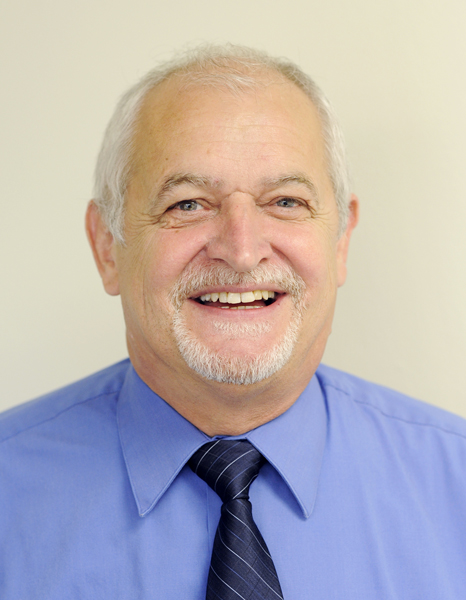 Bernard Grizard
Diocesan Director
Parish & Clergy Services
585-328-3228, ext. 1328
bgrizard@dor.org