Sr. Judy Greene, SSJ, Chaplain at Monroe County Jail & Correctional Facility
Deacon John Tomandl, Chaplain at Auburn Correctional Facility and his wife Carole
"I was in prison and you visited me." - Matthew 25:36
The Office of Jail Ministry was established by Bishop Matthew H. Clark to serve incarcerated Roman Catholics and others throughout the Roman Catholic Diocese of Rochester. In the "Resources" you will find the 2009 County Jail and NYS Prison Visitation Information for the Roman Catholic Diocese of Rochester. This information was compiled from information provided by the individual County Jails and NYS Prisons within our 12 County Diocese. This guide is intended to assist lay and ordained ministers across the diocese with better access to serve the incarcerated in local facilities. Additional information may be obtained from the local parishes surrounding each particular County Jail or from the chaplains assigned by our Bishop to each state Prison.

The ministry to the incarcerated of the Diocese of Rochester is a collaborative response to the Gospel. Called by the Holy Spirit, we extend the hope of reconciling love in our relationship with the offender, the victim, and their families.

The Jail Ministry Office of Parish Support Ministries seeks to support and enhance ministry to all incarcerated Roman Catholics throughout the Diocese of Rochester, by creating and implementing a pastoral response to those in our correctional facilities.
---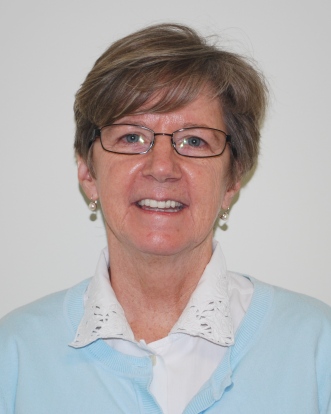 Deb Housel
Associate Director
Parish & Clergy Services
585.328.3210, ext. 1270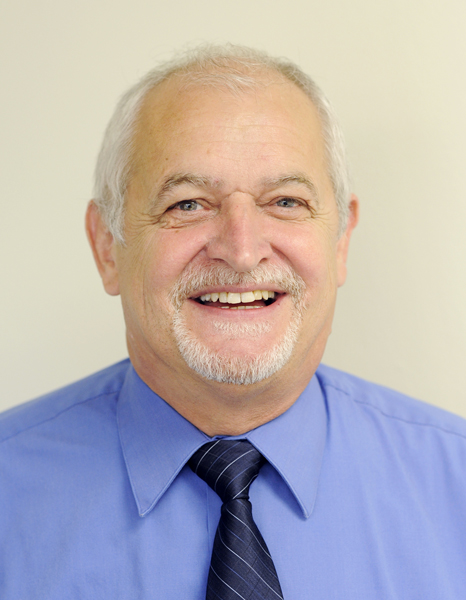 Bernard Grizard
Diocesan Director
Parish & Clergy Services
585-328-3228 ext. 1328
bgrizard@dor.org