New principal at St. Lawrence School
Frank Arvizzigno appointed new principal at St. Lawrence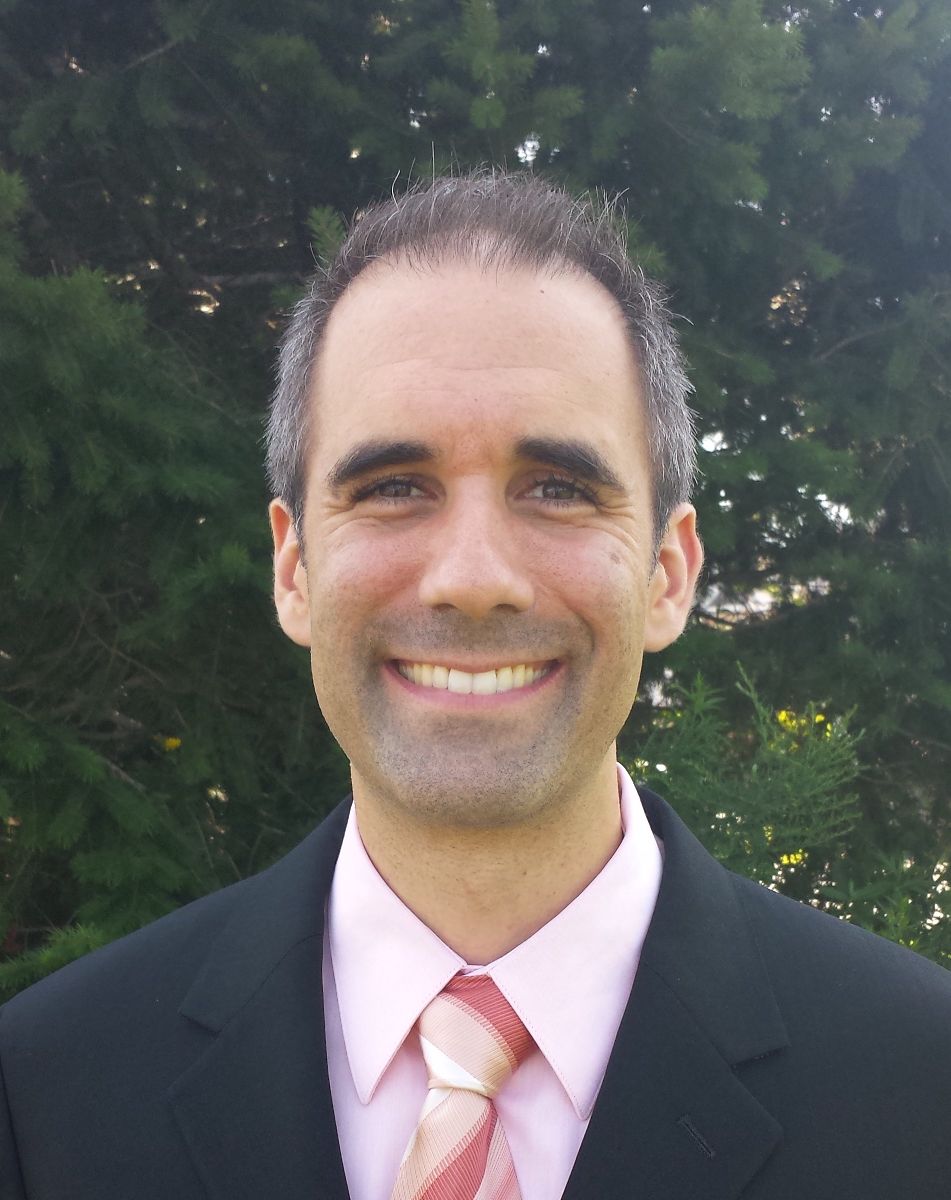 School, Greece
Frank Arvizzigno, an experienced educator, has been appointed Principal at St. Lawrence School in Greece.
Arvizzigno most recently served as an Administrative Intern at The Steinway School in New York City. Previously, he taught mathematics at the middle-school level at The Steinway School for nearly a decade.
He holds a Master of Science degree in Educational Administration from The College of Saint Rose, a Master of Science in Mathematics Education from St. John University and a Bachelor of Arts degree in Theater with a Computer Science minor from DeSales University. He holds New York State certification as District Leader, Building Leader and Teaching.
"I am extremely honored and excited to be the principal of St. Lawrence School," Arvizzigno said. " I am looking forward to working closely with parents, teachers, and students to continue St. Lawrence's tradition of strong spiritual and academic values in order to create a successful school year for every family in the St. Lawrence School Community."
St. Lawrence School, located on the campus of St. Lawrence Church, 1000 N. Greece Road, Greece, is a co-educational preK-6th grade Diocese of Rochester School whose primary mission is to nurture a garden of faith, hope and love in each child's soul, heart and mind. Through spiritual growth and academic excellence, parents and teachers become co-creators in revealing the face of Christ in every child. For more information, visit St. Lawrence School on the web at
www.stlawrenceschool.org