Day of Penance and Mercy March 9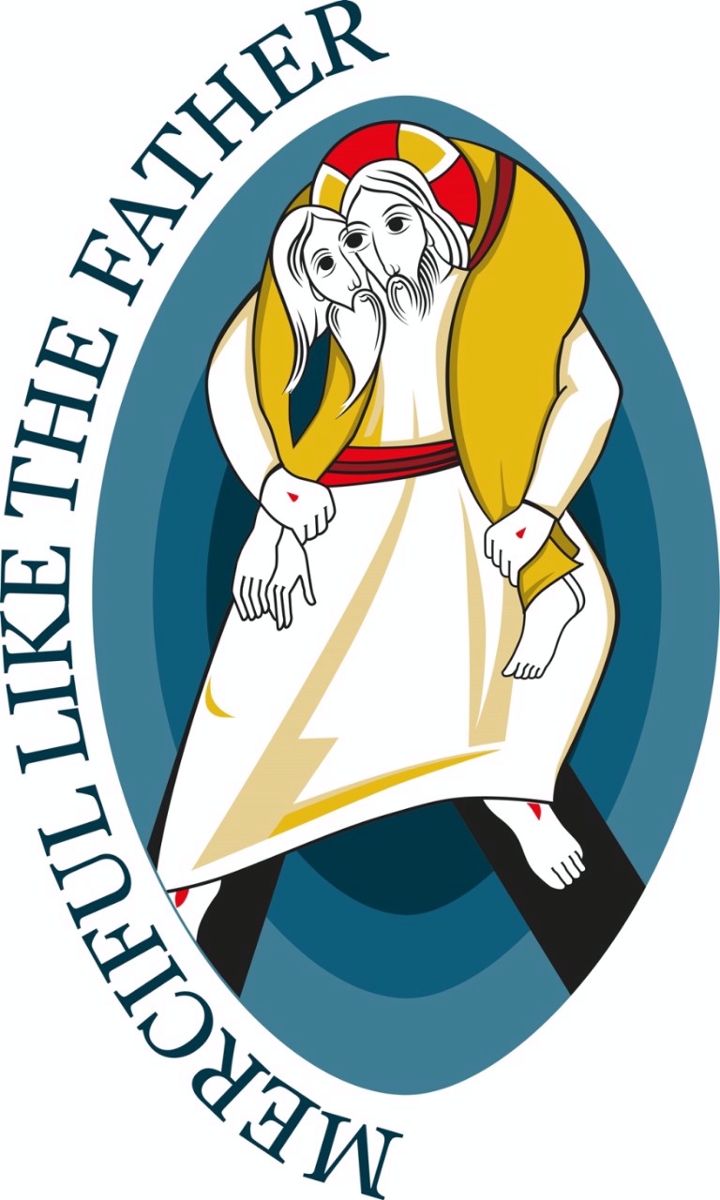 All Catholics in the 12-county Roman Catholic Diocese of Rochester are invited to participate in a special diocesan-wide Day of Penance and Mercy Wednesday, March 9, 2016, to experience the healing power of Confession, formally called the Sacrament of Reconciliation.
Priests will hear individual Confessions from 12:30 p.m. to 7:30 p.m. at all parishes. If your parish has multiple worship sites, kindly consult your bulletin and/or parish website for specific times at each site.
The Diocese has created a special website at http://forgiven.dor.org/ to explain the sacrament and offer "how to's."