Bishop to preside at two June Year of Mercy Masses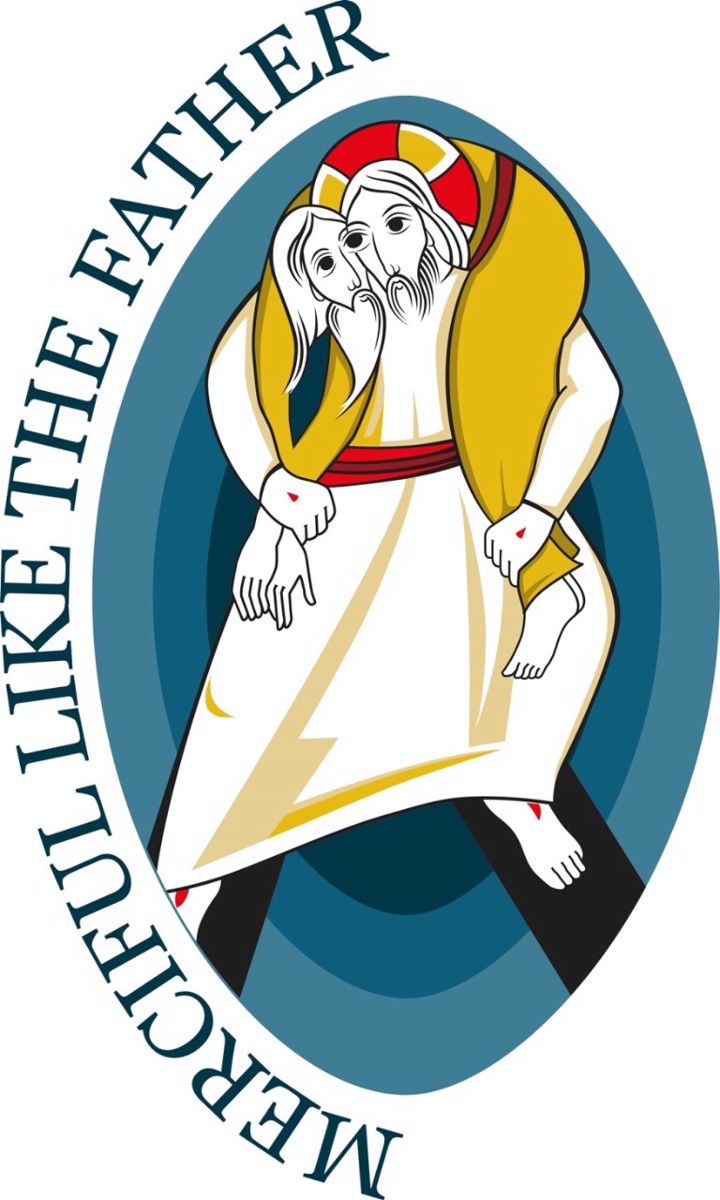 You are invited to attend two special Year of Mercy Masses in June 2016 at Sacred Heart Cathedral, 296 Flower City Park, Rochester.
June 3, 2016 at 6:30 pm: First Friday Mass/Solemnity of the Most Sacred Heart of Jesus (patronal feast of the Cathedral, with a special intention for the men who will be ordained priests the following morning), followed by Adoration of the Blessed Sacrament and individual Confessions until 8 p.m.  Bishop Salvatore R. Matano will preside.
June 22, 2016: 6:30 pm: The Feast of Saint John Fisher, the patron saint of the Diocese of Rochester, with Mass seeking his continued intercession for our Diocese. Bishop Matano will preside.
Pope Francis has declared that passing through the Holy Door of Mercy, located in our Diocese at the inside center entrance of the Cathedral, will offer the possibility of obtaining a Plenary Indulgence, a remission of the temporal punishment due to sins, by participating in the Sacraments of Confession and Holy Eucharist, praying for the Holy Father's personal intentions, and praying the Profession of Faith (the Creed).