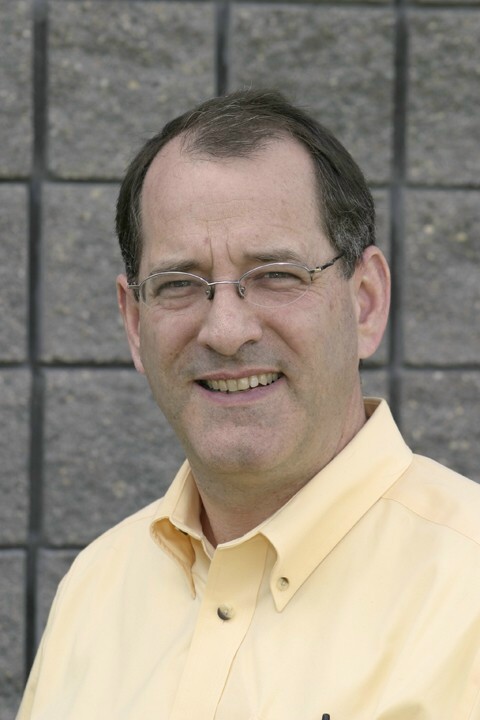 June 27, 2013 — Catholic Charities of the Diocese of Rochester today announced the appointment of former WS Packaging-Label World General Manager John R. McDermott, Jr. as executive director of Providence Housing Development Corporation. McDermott begins his new duties July 1.
A Roman Catholic deacon, McDermott, of Fairport, brings to his new role more than 20 years of executive leadership and management experience with both WS Packaging-Label World and Eastman Kodak Company. He succeeds Monica McCullough, who led Providence Housing for six years.
"I first became aware of John's remarkable abilities when he created a formal partnership with the Archdiocese of New Orleans in 2005, in the wake of Hurricane Katrina," said Jack Balinsky, director of Catholic Charities of the Diocese of Rochester. " I'm certain he will apply his considerable talents and skills to help continue the strong momentum of Providence Housing Development Corporation as it seeks new and innovative ways of providing affordable housing for the poor and disabled of the diocese."
About his new position, McDermott said, " My career has been a progression of increasingly responsible roles, all in the private sector. I am pleased to be able to now redirect my leadership and management abilities to a position of human service for those who need it most."
Providence Housing Development Corporation 
is an affiliate of the Roman Catholic Diocese of Rochester and is operated by Catholic Charities of the diocese. The organization's mission is to strengthen families and communities by creating and providing access to quality affordable housing enriched by the availability of supportive services.