New director of seminarians
March 16, 2012
Rev. Paul J. Tomasso appointed Director of Seminarians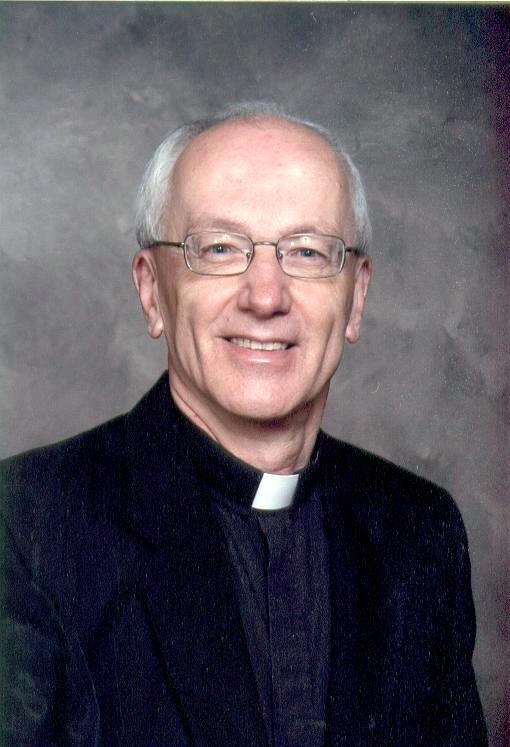 Bishop of Rochester Matthew H. Clark has appointed Rev. Paul J. Tomasso as the Diocese of Rochester's Director of Seminarians, effective July 1, 2012. He succeeds Rev. James Schwartz, who is stepping down as Director of Seminarians after long service in that role.
Rev. Tomasso will serve in his new role concurrent with his pastorate at Our Lady of Peace in Geneva.
He will be part of a team of three priests in the Diocese who have responsibility for priestly vocations, while carrying on parish work. The others are: Fr. Tim Horan, pastor of Holy Trinity in Webster, who serves as Director of Priestly Vocation Awareness and is responsible for recruiting; and Rev. William Coffas, who serves as Director of Becket Hall, the diocesan discernment house in Brighton.
Rev. Tomasso will be responsible for monitoring and coordinating the education and formation of 21 seminarians in three seminaries in the United States and one in Europe.
Rev. Tomasso, who was ordained a priest by Bishop Clark in 1981 and served as Secretary to the Bishop from 1986-1996, also has served in a variety of leadership positions in the Diocese: as associate pastor of St. Stephen's, Geneva; associate pastor of St. John of Rochester, Fairport; pastor of St. Francis of Assisi, Ss. Peter and Paul, Holy Apostles, St. Anthony of Padua  and Holy Family in the City of Rochester; and as pastor of Our Lady of Peace since December 2008.
He also serves as chair of Bishop Clark's Presbyteral Council, a board of priests who advise the Bishop on diocesan matters.