New Life Issues Coordinator
June 2, 2014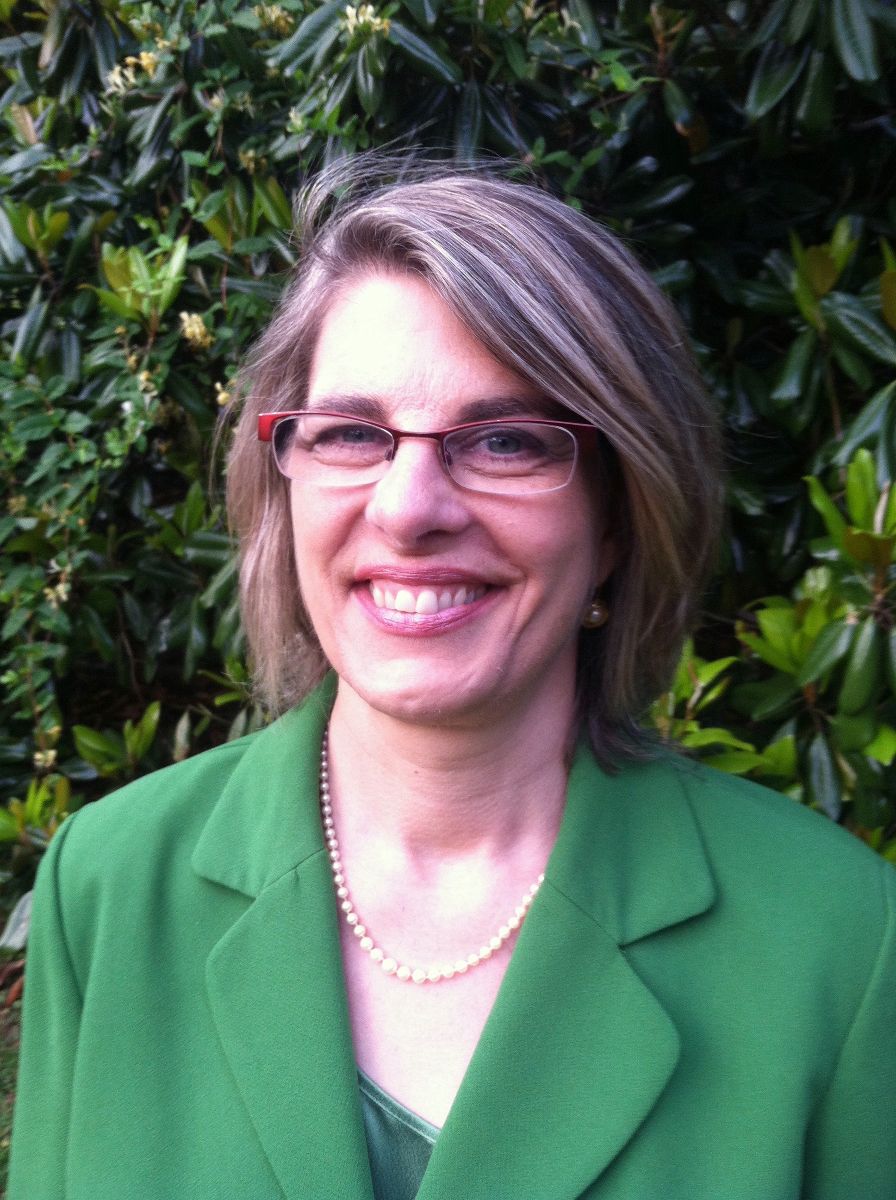 June 2, 2014 — Suzanne M. Stack has been named Life Issues Coordinator for Catholic Charities of the Roman Catholic Diocese of Rochester, effective June 24, 2014. She succeeds Jann Armantrout, who retired in May, and will report to Jack Balinsky, diocesan director of Catholic Charities.
"We are delighted to have Suzanne in this important role," Balinsky said. "She is passionately committed to providing leadership, vision, advocacy, counsel a nd assistance to the Diocese in promoting respect for all human life from conception to natural death."
Stack, a native of Rochester, has worked in parish ministry in the Diocese for more than a decade.
She holds a master's degree in Theology from Dominican House of Studies in Washington, D.C., and a bachelor's degree in Elementary Education from Buffalo State College.
She presently is working toward a Master of Divinity degree at St. Bernard's School of Theology and Ministry.
Stack currently is Director of Faith Formation for The Church of the Nativity of the Blessed Virgin Mary in Brockport, and earlier in her career served the Church in a variety of roles, as a pastoral associate, retreat facilitator and campus minister. She also has been a frequent public speaker and presenter on church-related topics, and volunteers at Focus Pregnancy Help Center in Rochester.
Stack also is active in Feminists for Non-Violent Choices of New York, and annually participates in the 40 Days for Life campaign, as well as New York State Catholic Conference meetings with state legislators  to educate about and advocate for Catholic teachings on life issues.