"Our Legacy, Our Future, Our Hope" Campaign launched
January 30, 2013
"Our Legacy, Our Future, Our Hope" Campaign launched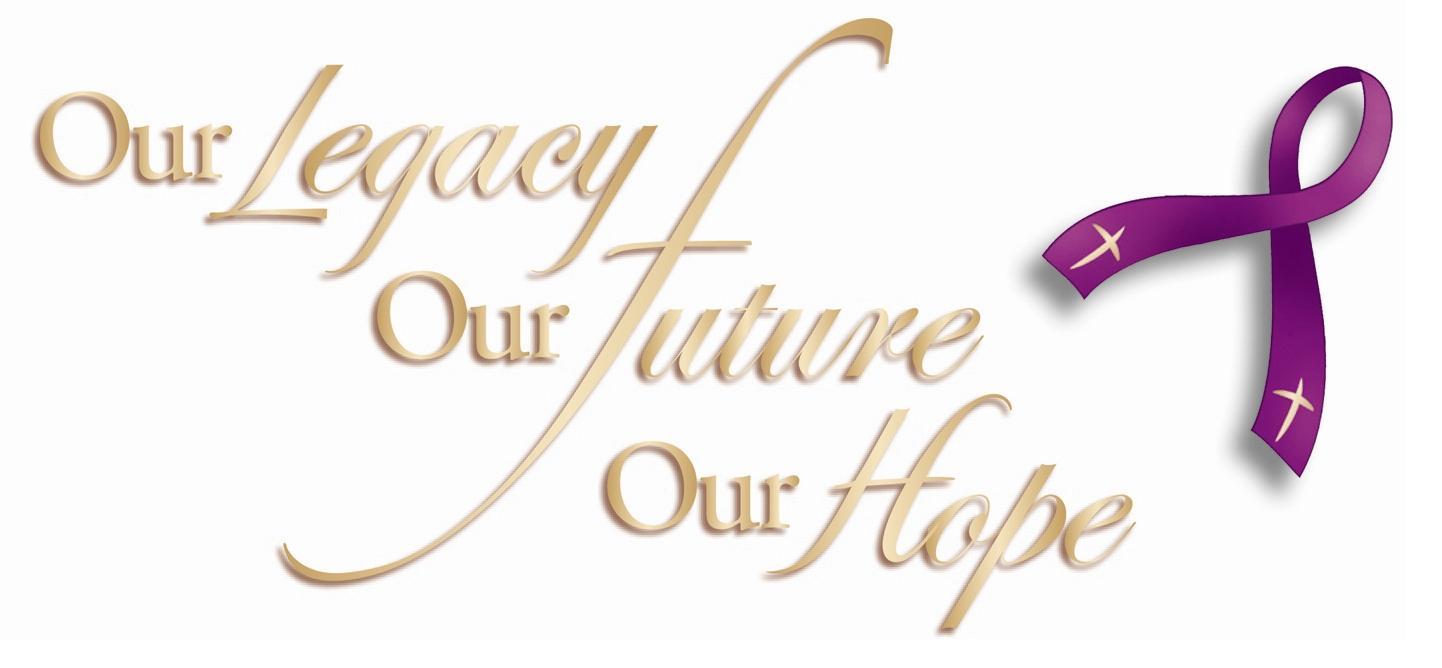 "Our Legacy, Our Future, Our Hope'
 campaign seeks $14 million to support the Priesthood
ROCHESTER, New York, Jan. 30, 2013 – The Roman Catholic Diocese of Rochester today launched the public phase of a major fundraising initiative called Our Legacy, Our Future, Our Hope, a $14 million capital campaign aimed at supporting the Priesthood now and in the future.
More than 110,000 Catholic households in the 12-county Diocese will be asked to contribute to the campaign, which seeks:
 $7 million to ensure the Diocese has sufficient funds to properly educate an ever-increasing number of men seeking ordination to the priesthood. From but one or two candidates a few years ago, the Diocese now has 25 seminarians and pre-seminarians, with even more expected. At a cost of $40,000 per seminarian per year over six years of required preparation at seminaries, an increase in the seminarian education fund is greatly needed. The Diocese, like many others, shoulders this cost, believing that financial impediments should not stand in the way of a man's call to serve God as a priest.
$7 million to ensure the Diocese's senior priests, after serving faithfully for decades, will have an adequate stipend to support them in their retirement. Due to shifting market and demographic trends, the Priests Pension Trust is underfunded. Funds are needed to meet current and projected needs.
Before he retired in September 2012, Bishop Emeritus Matthew H. Clark began the leadership-giving phase of the campaign. Over the course of many months, Bishop Clark traveled throughout the Diocese, meeting privately with donors.
As a result of his efforts, more than 300 families and individuals have contributed $10.7 million towards the $14 million goal.
Now, the public phase of the campaign offers an opportunity for all Catholics to take part in this important cause and help raise the additional funds needed.
Besides responding to pledge materials mailed to their households, families can give securely online at www.dor.org. All donors, regardless of the amount pledged, will have up to three years to fulfill their pledge.
"I ask that all Catholics in our Diocese read this information upon receiving it. I ask that they pray on it. And I ask that, as best as they can, they give generously to these two important causes," said Most Rev. Robert Cunningham, Bishop of Syracuse, who was appointed Apostolic Administrator of the Diocese until Bishop Clark's successor is named by the Vatican at a later date.
Bishop Cunningham added, "I know the good and gracious people of God share my pride at our priests, who serve them at every stage of their lives, in good times and the sad times. I know they would wish for their aging priests a secure retirement, priests I might add who continue to help out as much as they can well into their 70s, 80s and even 90s. And I know all Catholics, as well, have prayed hard for more priests to come our way. Those prayers are being answered with this infusion of new seminarians. We must support these men as much as we can."