ROC the day 12.11.13
December 2, 2013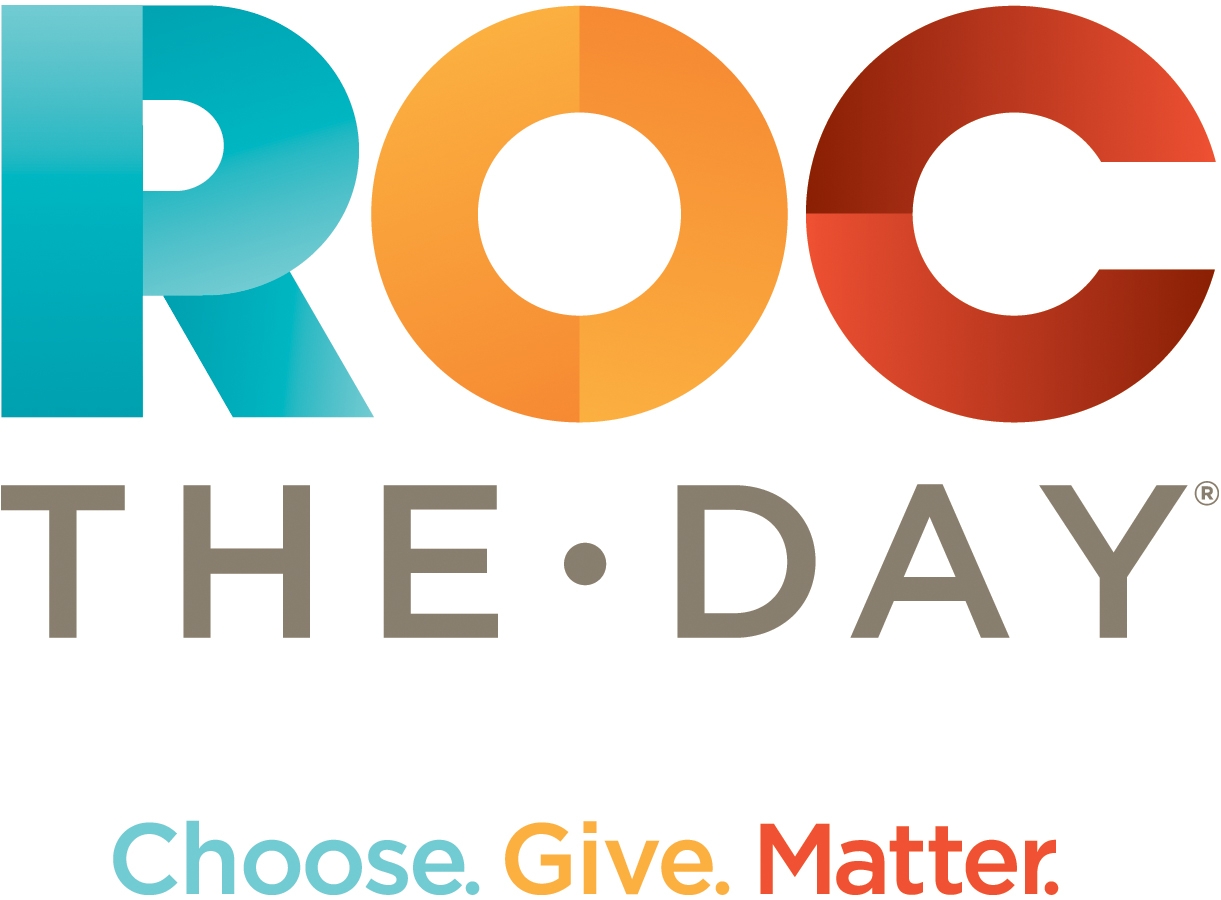 On Dec. 11, visit 
www.roctheday.org
 and give generously to help the many Catholic organizations that need your support!
In 2012, more than 10,000 people made history by participating in the Greater Rochester area's biggest giving day and supporting hundreds of not-for-profit organizations. Again this year, every hour throughout ROC the Day, one donor will be chosen to receive an additional $500 added to their gift for the not-for-profit of their choice.
Support Catholic agencies and programs!
Visit 
here
 and search "Catholic" or "Diocese" using the keyword search.
Diocese of Rochester ROCtheDay funds: