Diocese appoints new principal at
Siena Catholic Academy in Brighton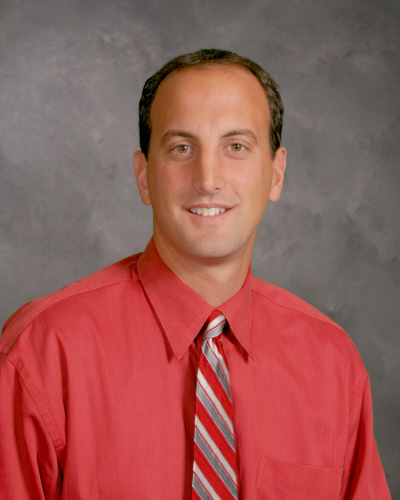 Anne Willkens Leach, superintendent of schools for the Roman Catholic Diocese of Rochester, has named Vincent Tata to serve as the new principal at Siena Catholic Academy in Brighton. Tata will succeed Tim Leahy, who is retiring after serving as principal for the last 11 years.
Tata, who resides in Rochester, has been the assistant principal at Siena since 2007. He has also held a variety of administrative and teaching positions in Rochester, Penfield and at Monroe 1 and Orleans-Niagara BOCES.
"I am very excited to take on this new challenge," said Tata. "I believe strongly that all students can learn given a positive learning experience that welcomes exploration and enhances student confidence through active participation."
Tata received a Bachelor of Science in Physical Education and Sports Medicine and a Master of Science in Educational Administration/Supervision from Canisius College in Buffalo.
For more information on Catholic schools in the Diocese of Rochester, visit www.dorschools.org