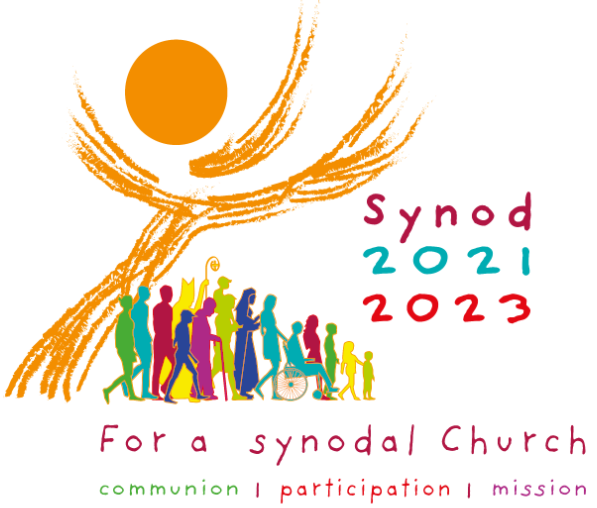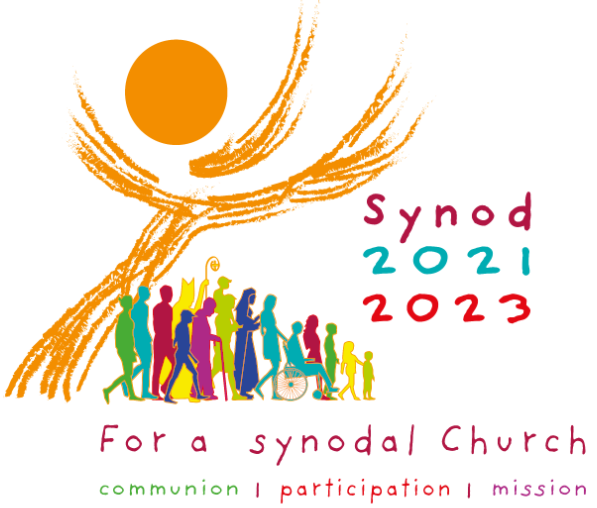 We stand before You, Holy Spirit,
as we gather together in Your name.
With You alone to guide us,
make Yourself at home in our hearts;
Teach us the way we must go
and how we are to pursue it.
We are weak and sinful;
do not let us promote disorder.
Do not let ignorance lead us down the wrong path
nor partiality influence our actions.
Let us find in You our unity
so that we may journey together to eternal life
and not stray from the way of truth
and what is right.
All this we ask of You,
who are at work in every place and time,
in the communion of the Father and the Son,
forever and ever.
Amen.
In union with Pope Francis, Rochester Diocese opens Synod
Read about the Opening Mass on the Catholic Courier.
"The purpose of the Synod, and therefore of this consultation, is not to produce documents, but 'to plant dreams, draw forth prophecies and visions, allow hope to be nourished, inspire trust, bind up wounds, weave together relationships, awaken a dawn of hope, learn from one another, and create a bright resourcefulness that will enlighten minds, warm hearts, give strength to our hands. (PD, 32)
"By walking together, and together reflecting on the journey made, the Church will be able to learn from what it will experience which processes can help it to live communion, to achieve participation, to open itself to mission."
Documents on the Synod provided by the Vatican